Back in 2013 when we choose the name Besarabia for our group (Besarabia was the name of a region in the Southeast of Europe, know for it's wonderful Klezmer music, that had disappeared) we couldn't have imagined that 6 years later we would be invited to play at the Underland Fest, a very successful festival of music and wine in Cricova, Moldova (exactly the zone that used to be called Besarabia!). It's a festival that they celebrate every year in the underground winery that is 120 km long. The winery is a converted limestone mine which goes down as deep as 100 metres below ground and is the perfect place to store wine and, of course, hold a very special festival there!
.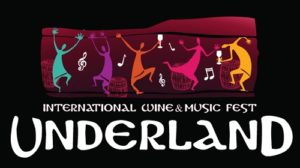 Theatre, traditional Moldavian music, pop music, folk, indie, a craft market, wine tasting … and Besarabia from Valencia; with our sound, inspired by the land and the public that welcomed us with such enormous enthusiasm.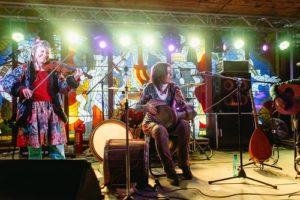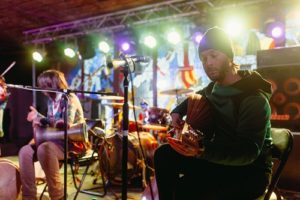 But before the festival we had to present our music on "Prima Ora", the most famous morning TV show in the Republic of Moldova, and later there was a radio interview during the sound check at the stage. In this link you can see part of the TV interview and the piece that we interpreted live, very early in the morning!
https://www.youtube.com/watch?v=FnJKYZGDrKs&t=289s
An unforgettable experience for Bessarabia. It was as if the day we thought of naming ourselves as a group Besarabia, we dreamt of playing in this distant place …. and feel at home.
Here are some images captured during the trip: